REQUEST A FREE TRIAL LESSON
Your first lesson will be totally free!
HOW IT WORKS
PLANNING
Book a free trial lesson: The test lesson lasts about 20 minutes, it is necessary in
order to get to know the teacher, evaluate the student's level, schedule the course program and
timetable of lessons.
CHOOSE
After the trial lesson choose the appropriate package: packages include 5, 10 or
20 lessons, General / Business / Exam Preparation Courses, Discounts for Multi-Language
Students and Families.
PAYMENT
Pay by Paypal or bank transfer.

START
Begin the course: schedule modification possible "freeze" the course up to 6
months, change the language.
OUR TEACHERS

KATERINA
Russian mothertongue
+6 years experienced

ROSE
English mothertongue
+8 years experienced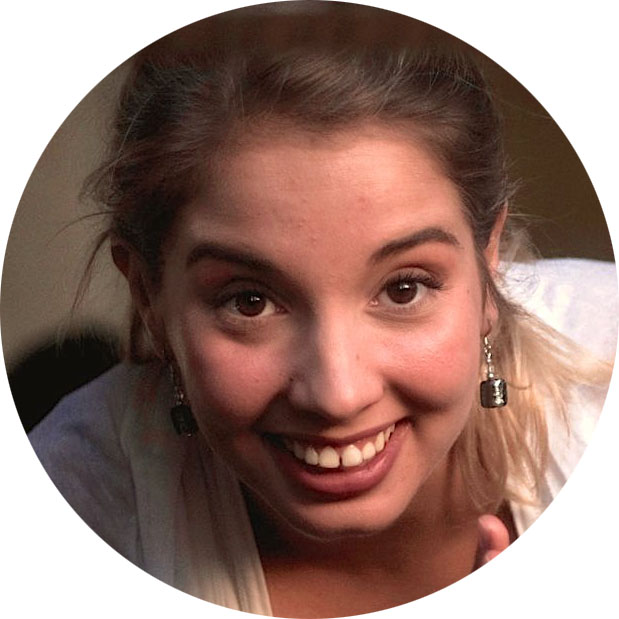 VERONIQUE
French mothertongue
+6 years experienced

VERENA
German mothertongue
+16 years experienced